Prescription Glasses and Fashion Eyewear
We have a large selection of eyeglasses, designer eyeglass frames, brand name prescription sunglasses, and a great selection of kid's eye glasses.
e2e Vision has a large variety of choices for the most optically enhanced lenses for your prescription. Our lens options include Freeform, which is the latest most advance technology tailored made for your eyes. The technology is more personalized then even Hi-Def optics. Let us show you how this can change your view of what you have been seeing and how fantastic you can see. We work with digitally enhanced wavefront lenses and aspheric optics which help reduce aberration, also called distortion, and give you precise tailor made lenses. The result is custom enhanced vision for all aspect of your busy life.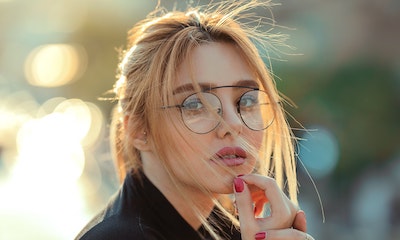 Designer Frames
At e2e, we offer the most stylish, new and current frames that will fit for most prescriptions such as no-line bifocals, etc... Please visit our online optical shop for our current inventory. We offer frame restyling if you are not satisfied with the frame that you have chosen; certain restrictions applied.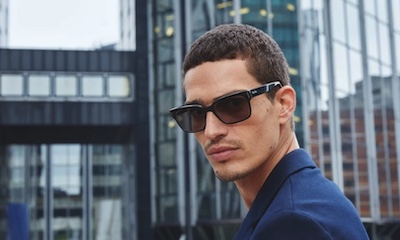 Transitions® Lenses
We offer multiple types of Transitions lenses. In addition to the traditional Transitions lenses that get darkened by exposure to UV light only, we also have Transitions lenses that get darkened by normal visible light and therefore allow the lenses to get darkened inside your vehicle. We also have polarized Transitions lenses that helped reduce glare from the Sun and around lakes and ponds.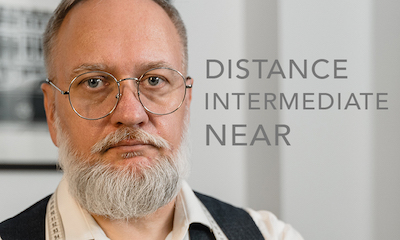 Progressive Lenses
Sometimes known as no-line bifocal, we offer the most current and advanced digital individualized progressive lenses that will allow you to have the widest field of view with minimal side distortions. There are multiple designs that are available for those that need more reading area, more computer vision or more distance vision.
Sunglasses
With complete UVA & UVB protection, sunglasses add an element of comfort and enhanced performance to your activities, while helping you look great.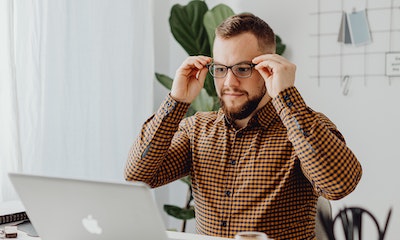 Computer Glasses
A lot of times, we look at multiple monitors at work at a head-on position. Having a dedicated computer glasses made will help alleviate eye fatigue and neck tilting associated with Progressive lenses. These lenses will have prescriptions made to focus at the computer monitor distance and near reading only.
Kids Glasses
Help your child choose eyewear that suits their lifestyle. The right frame and lens will help them in school, work and at play.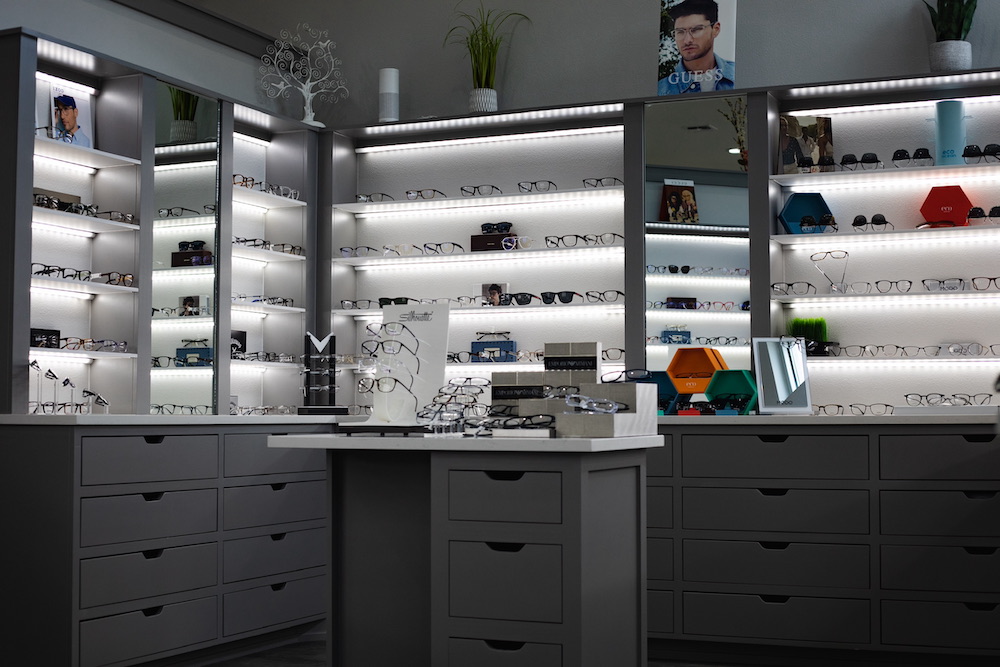 Shop our eyewear collection from the comfort of your home or office with virtual Try-on!
Contemporary eyewear provides you with much more than sharp vision. We carry the latest in designer eyewear collections in a variety of styles.
Virtual Try-on
Pick your favorites
Try-on in our office or at home
Professional advice on fit and lenses
Shop Now