Contact Lenses
We offer all all major brands and types of contact lenses including extended wear, multi-focal, and specialty contacts for hard to fit wearers.
e2e Vision has an extensive selection of disposable contact lenses for all your needs. Bifocal contacts are for those who wish for distance and near vision without wearing glasses. Toric contacts are for those who have astigmatism and need a specialty lens to give them crisp vision. Rigid gas permeable (RGP) is used to slow down rapid prescription increase in young adults and provides excellent oxygen transmission to the eyes.
Contacts Lenses
At e2e Vision, we offer the most current high tech contact lenses as they become available. We offer most commonly prescribed contact lenses such as monthly and daily replacement schedules. We also offer specialty lenses such as Scleral and Hybrid lenses.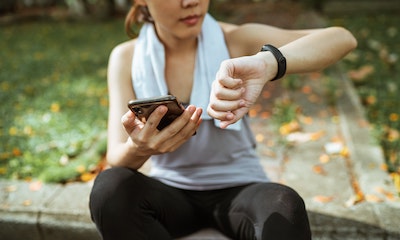 Multi-Focal Contacts
These lenses are a great option for those that want the ability to see at distance and near without bifocal glasses. Unlike bifocal glasses where you have to gaze downward to see things near, with multifocal lenses you simply look directly at reading materials and see well. These can be worn everyday or only for certain occasions. Monthly and daily replacement schedules are available.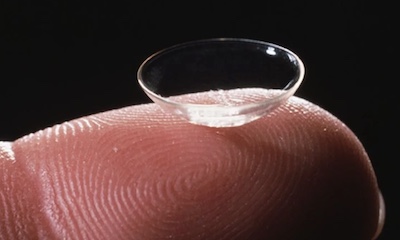 Corneal Refractive Therapy
These specialized lenses are corneal rigid gas permeable design that helped shape and mold the front surface of your eyes(cornea) as an overnight use. The shaping of the cornea overnight allows the nearsightedness to temporarily return to zero prescription such that most people will see clearly without the aid of glasses or contact lenses during the day. This is a great option for young nearsightedness patients or adults that want the option to see clearly without the aid of glasses or contact lenses.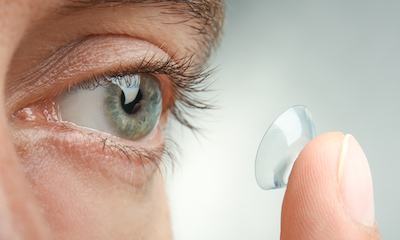 Scleral Lens
Scleral lenses are large-diameter rigid gas permeable lenses and are named because they completely cover the cornea and extend onto the sclera. Scleral lens can make it possible for patients who have previously been unable to wear contacts to use them. Patients with corneal diseases such as Keratoconus, post lasik surgery, severe dry eye, irregular corneas and other issues can benefit from scleral contact lenses.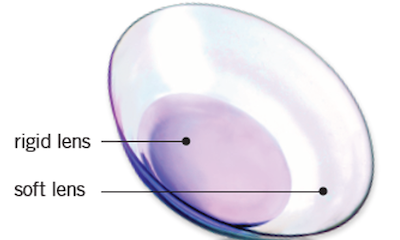 SynergEyes
Transform your live and see your best with SynergEyes contact lenses. Duette contact lenses are an advanced technology lens providing sharper and clearer vision.
The combination of rigid center and soft edges provides clear vision and all day comfort. Duette lens provide sun protection with an UV blocker and made with highly breathable materials keeping your eyes healthy.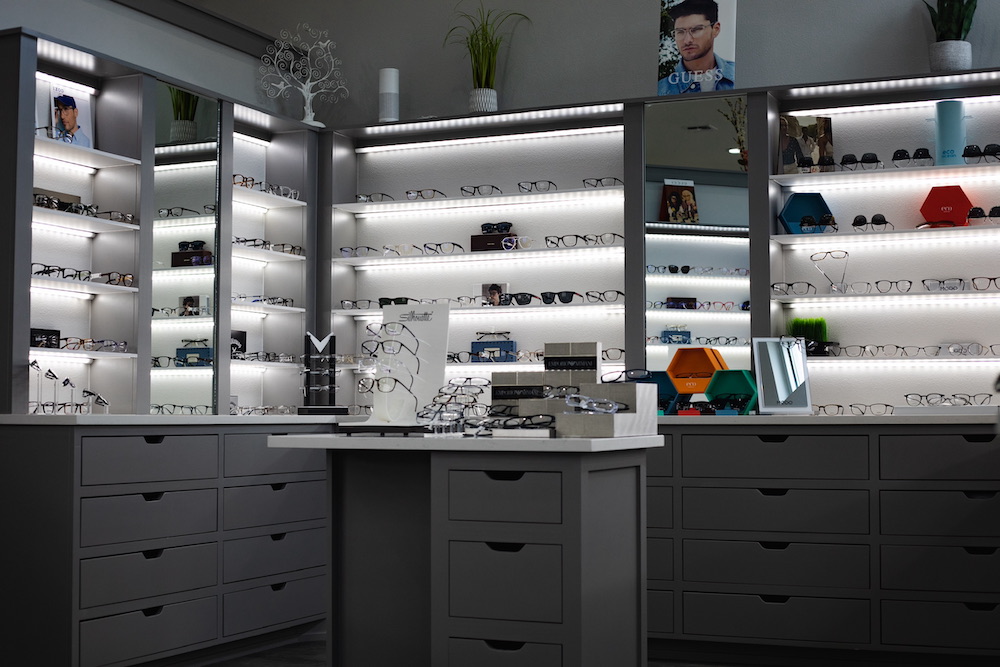 Shop our eyewear collection from the comfort of your home or office with virtual Try-on!
Contemporary eyewear provides you with much more than sharp vision. We carry the latest in designer eyewear collections in a variety of styles.
Virtual Try-on
Pick your favorites
Try-on in our office or at home
Professional advice on fit and lenses
Shop Now